Shop Tax, Audit, Accounting & Finance Products from Thomson Reuters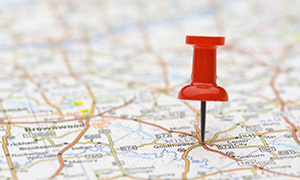 Credits & Incentives Pinpointer
Watch this short video to learn how you can maximize potential tax savings with the NEW Credits and Incentives Pinpointer
NEW - Checkpoint Catalog for Tax & Accounting Practitioners
Now is the perfect time to cultivate new opportunities and prepare for the next busy season. Look to Checkpoint for the guidance and resources to help you stay ahead in a rapidly-evolving environment.
Find out why your peers rely on Checkpoint
99 of the Top 100 U.S. CPA Firms, 96 of the Fortune 100 and 97 of the Top 100 U.S. Law Firms all rely on Checkpoint. Try Checkpoint FREE today to see why.