Shop Tax, Audit, Accounting & Finance Products from Thomson Reuters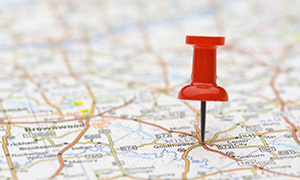 Credits & Incentives Pinpointer
Watch this short video to learn how you can maximize potential tax savings with the NEW Credits and Incentives Pinpointer
NEW - Catalog for Tax and Accounting Practitioners
In 2014, you'll face a maze of tax and accounting changes and new standards. Look to Checkpoint for the guidance and resources you need to successfully implement the changes and serve your clients.
Find out why your peers rely on Checkpoint
99 of the Top 100 U.S. CPA Firms, 96 of the Fortune 100 and 97 of the Top 100 U.S. Law Firms all rely on Checkpoint. Try Checkpoint FREE today to see why.