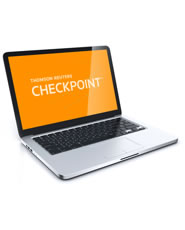 COSO Guidance on Monitoring Internal Controls

COSO's Guidance on Monitoring Internal Control Systems elaborates on the monitoring component of internal control discussed in the 1992 COSO Framework and in the subsequent Internal Control over Financial Reporting - Guidance for Smaller Public Companies issued in 2006.
According to COSO "the objectives of COSO's Monitoring Guidance" are twofold: (1) To help organizations improve the effectiveness and efficiency of their internal control systems. . . . [and] (2) To provide practical guidance that illustrates how monitoring can be incorporated into an organization's internal control processes.
---