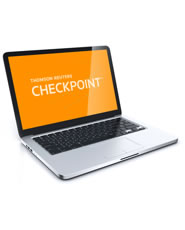 COSO Internal Control Over Financial Reporting: Guidance For Smaller Public Companies

The latest guidance from the Committee of Sponsoring Organizations of the Treadway Commission (COSO) takes the concepts from the original COSO internal control framework and demonstrates their applicability to smaller public companies striving to ensure adequate internal control over financial reporting.
The COSO guidance for smaller public companies focuses on ways to achieve and maintain cost-effective internal control by taking a risk-based, top-down approach to Section 404 compliance. It breaks the COSO internal control framework down into a set of 20 fundamental principles, then provides a summary of attributes of each principle, approaches to applying each principle, and examples of applying each principle. Extensive discussion and illustrative tools are also provided to assist management in evaluating internal control over financial reporting.
---