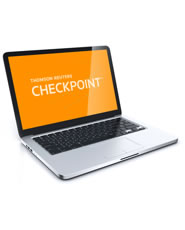 Core Accounting Library

Core Accounting Library provides guidance and analysis on accounting topics, complex financial reporting and disclosure areas for accounting and financial management professionals, especially those who don't do extensive public company work.
Differences in style, approach, and update frequency, make the WG&L and PPC GAAP titles complementary. This library is beneficial for users who don't focus on frequent notification of pending or proposed changes to professional standards.
Key components of the Core Accounting Library are:
PPC's Guide to GAAP
WGL's GAAP Practice Manual
PPC's Guide to Preparing Financial Statements
PPC's Accounting and Auditing Update
WGL's Accounting and Auditing Update Service