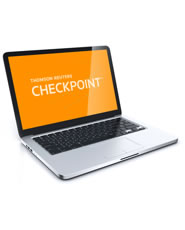 Corporate Income Tax Accounting Library

The Corporate Income Tax Provisions Library provides users with comprehensive guidance and helpful workflow tools on all major aspects of preparing and accounting for corporate income tax provisions. The library contains three titles:
Corporate Income Tax Provision Checklists
Corporate Income Tax Accounting
FIN 48 ? Accounting for Uncertain Income Tax Positions
Together, these titles offer step-by-step checklists outlining an effective process for preparing income tax provisions, and detailed guidance on complying with related accounting rules, in particular SFAS 109 and FIN 48.