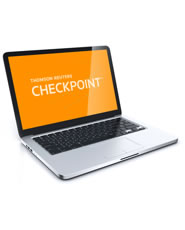 Handbook of Cost Management

Product Information
Frequency of Updates:




Annually

Author:

John Shank

Brand:

WGL
Managing costs while improving customer satisfaction, quality, and productivity is challenging but key to good business. Sharpen your competitive edge with the latest proven cost management practices. The Handbook of Cost Management covers the latest revisions and implementations of some of the most advanced cost management techniques, including Activity-Based Costing, Activity-Based Management, Performance Measurement, Total Quality Management, Target Product Life Cycle Costing, and Just-in-Time Production.
The Handbook of Cost Management gives in-depth insight into various cost management techniques, enabling you to see how a successful activity-based costing system works and to align strategy and customer expectations using financial and non-financial performance metrics. You can also learn how to reduce costs over the entire life cycle of a product with target product development costs that link customer requirements to product functions and benefits.
A Special Feature You Won't See Anywhere Else!
Find out about today's top software for implementing an advanced cost management system. You get detailed descriptions of the major software packages available for implementing cost management methods, especially activity-based management. This special section provides the essential information you need -- product features, hardware and software requirements, pricing and contact names, addresses and phone numbers -- to automate your company's cost management operations.
---