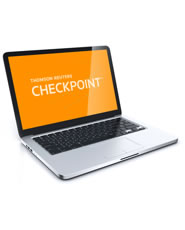 Corporate C-TPAT Policy and Procedure Manual

Product Information
Frequency of Updates:




Annually

Brand:

Boskage
NEWLY UPDATED!
Save Time. Save Money. Get Your Program Started Today!
C-TPAT is a joint government/business initiative to build cooperative relationships which strengthen overall supply chain and border security. Benefits include reduced inspections and border times.
Online access allows simple procedure customizing - make the manual fit your company.
Over 100 C-TPAT Procedures, including:
Service Provider Requirement Checklists (Carriers, Truckers, Brokers, Etc.).
Internal Policies and Plan Development (Memo of Understanding).
C-TPAT Compliance Documents (Validation Process).
Risk Control (Theft, Threat, and Disaster Prevention).
Includes C-TPAT Portal requirements.
---