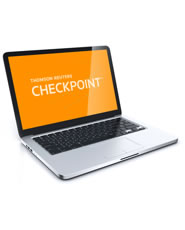 When You HAFTA Do NAFTA

International trade materials from our Boskage, WorldTrade Executive and WG&L experts are now available together on Thomson Reuters Checkpoint®, the leading online information resource for tax, accounting and finance professionals.
The North American Free Trade Agreement explained clearly and concisely.
With When You HAFTA Do NAFTA from our Boskage experts, you will quickly master concepts such as Regional Value Content (RVC), tariff shifts, Country of Origin marking requirements, classification and valuation, audit procedures, form and report filing, and more.
---