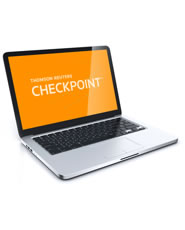 Corporate Leasing Transactions

Corporate Leasing Transactions is designed to give tax advisors an understanding of the major issues typically involved in a tax-advantaged leasing transaction. 
Corporate Leasing Transactions describes the structures typically employed in corporate lease financing transactions, different forms of ownership a corporate lessor's investment can take, and the tax analysis applied to determine whether a corporate investor will be treated as the owner of leased property for federal tax purposes.
It then describes the income tax consequences that follow from a corporate investor being treated as the owner of leased property, and the unique structures used and issues arising in international leasing transactions. What's more, it covers different tax indemnity agreements frequently used to allocate among the investor/lessor and the user/lessee the tax costs and risks resulting from these transactions.
---