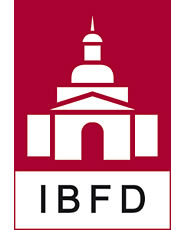 IBFD Global Tax Surveys
IBFD's Global Tax Surveys provides the largest collection of authoritative overviews of tax systems throughout the world. This unique online service is designed to enable complete cross-referencing within the chapters, which contain information on both individual and corporate country tax law.
Global Tax Surveys covers more than 215 jurisdictions, permits rapid and accurate access to precise information, and enables direct comparisons between countries. Global Tax Surveys collates a wide range of information from IBFD's own research centre as well as information from official sources.