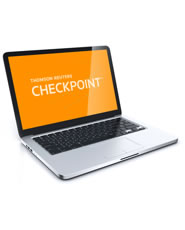 U.S. Corporations Doing Business Abroad

U.S. Corporations Doing Business Abroad provides a comprehensive discussion of the myriad of Internal Revenue Code provisions affecting U.S. corporations conducting business outside of the U.S.
This title contains a thorough coverage of all major provisions affecting international transactions; including the organization and transfer of assets to foreign entities, the foreign tax credit provisions, subpart F and other anti-abuse provisions, the inter-company pricing rules and the complex foreign currency provisions.
In addition to an explanation of the relevant law, hypothetical and practical advice regarding specific types of transactions is provided. Various pitfalls and planning opportunities that should be considered by a U.S. corporation conducting business outside the U.S. are also identified.
---