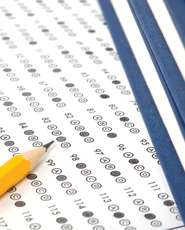 Customs Broker Exam (CBE) Preliminary Answers
ANSWERS BECOME AVAILABLE 1 – 2 WEEKS AFTER THE LISTED EXAM IS ADMINISTERED.
These are the Boskage preliminary answers to the listed Customs Broker Exam.
As always, remember that these answers are preliminary answers, made prior to official grading by Customs. They represent only our opinion and should not be taken as a guarantee of passing or failing.
Get the preliminary answers with remediation for expert commentary on why we answer as we do.
NOTE: Our students receive this free as part of our course. Students can access the remediation FOR FREE through our discussion board. DO NOT PURCHASE IF YOU ARE A BOSKAGE STUDENT.
---