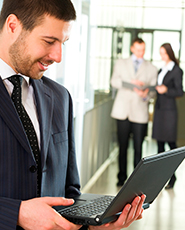 Training/Education International Trade
The premier subscription-based online training service for international trade professionals. We provide a depth of experience and valuable content at affordable per-student prices.
We are constantly adding courses, content, and software improvements to help you become a trade specialist, train your new or existing staff, or teach as a consultant. Training you need on your schedule. No travel expenses. No lost office time.
---