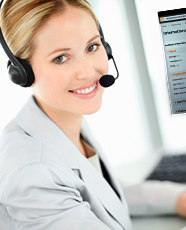 Renewal (International Trade - Boskage)
Export Regulations (EAR) (US)
The official regulations and policies (including CCL list and ECCN codes) governing the export licensing of commodities and technical data. Includes all published updates throughout the calendar year.
Harmonized Tariff Schedule of the U.S. (HTSUS)
Import tariff schedule and classification numbers used in determining classification, rate of duty, quota, restrictions, and special programs. Required for Customs compliance.
Customs Regulations (US)
Contains all U.S. Customs & Border Protection (CBP) regulations for importers, brokers, and transportation-related companies. Required for Customs compliance.
Schedule B (US)
Statistical classification of commodities exported from the U.S. For use by shippers in reporting export shipments from the U.S.
---