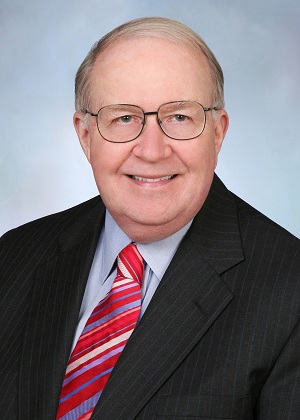 Robert Madden focuses his practice in the areas of federal taxation, estate planning, probate and general business planning. He is highly regarded for his knowledge of estate planning and administration of high-end trusts and estates. Mr. Madden also provides counsel in executive compensation planning for corporate employers and general tax advice to both individuals and corporations, including representation of clients before the Internal Revenue Service.

Mr. Madden is the author of a highly regarded book entitled Tax Planning forHighly Compensated Individuals (Warren, Gorham & Lamont, 3d. Ed. 1996). His treatise provides an extensive discussion of compensation planning, charitable giving, trusts and estate planning for high-income individuals. He is the co-author of a bi-monthly current developments column for Estate Planning Magazine.

Mr. Madden speaks frequently at seminars on the topics of federal taxation, charitable giving, compensation planning and estate and business planning. He has been named one of the top Washington, DC, Estate and Probate Lawyers by Washingtonian Magazine.