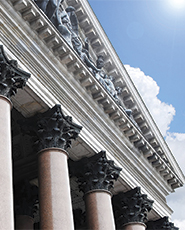 Policy/Procedure Manuals
Corporate C-TPAT Manual
Save time and money; get your C-TPAT program started today!
Exporter's Policy & Procedure Manual
A well-documented export process is critical to your company's success in the international market place.
Importer's Policy & Procedure Manual
Over 100 policy and procedure guidelines, written by one of the country's leading U.S. Customs and Border Patrol compliance expert! Compliance, employee training, and penalty protection at one low price.
---