SAVINGS THAT ARE MUSIC TO YOUR EARS

COMPLETE ANALYSIS OF THE TAX CUTS AND JOBS ACT

Comprehensive coverage of the most sweeping tax reform in 30 years. Available now!

BUY NOW

FREE SPECIAL REPORT

Year-End Tax Planning for 2018
How do the new rules affect tax planning?

Read the report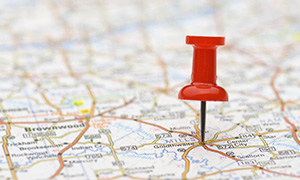 Credits & Incentives Pinpointer
Watch this short video to learn how you can maximize potential tax savings with the NEW Credits and Incentives Pinpointer
NEW Checkpoint Guidance and Learning Solutions Catalog
With each season come new possibilities — for both you and your clients. Look to Checkpoint for the guidance and resources to help you prepare for the changes.
Find out why your peers rely on Checkpoint
99 of the Top 100 U.S. CPA Firms, 96 of the Fortune 100 and 97 of the Top 100 U.S. Law Firms all rely on Checkpoint. Try Checkpoint FREE today to see why.