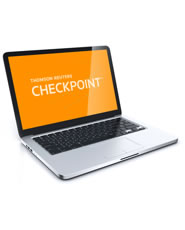 Handbook of Modern Finance

Whether you are a specialist or financial generalist, the Handbook of Modern Finance can help you do your job more confidently. From financial theory to day-to-day practical applications, the Handbook answers basic and complex questions in plain, understandable terms.
This all-inclusive source gives complete, detailed coverage of the financial system and markets, financial policy, security analysis, pricing and portfolio management, and international dimensions of finance.
The Handbook will help you to:
Weigh the advantages and disadvantages of different corporate valuation techniques
Manage financial restructuring through bankruptcy and auctions
Shore up capital structure using a combination of financial instruments
Manage financial risk by identifying and measuring risk exposure and using derivative securities as hedging tools
Determine what short- and long-term corporate financial planning decisions you should be making
Thoroughly explore security analysis in order to make sound investment decisions
---